Joy of Food Catering can bring a dinner delivery to your home for a special romantic evening or to take the stress out of a busy day. We specialize in delivering dinners to the elderly and to others who may have trouble getting about.
All Joy of Food meals are prepared according to Kosher standards
Main Courses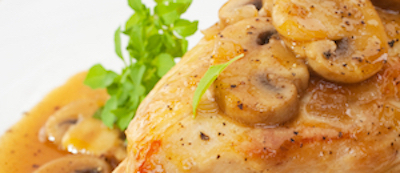 Chicken Marsala
Cranberry Chicken
Grilled BBQ Chicken
Oven Baked Chicken
Pecan Crusted Chicken
 Meat Loaf
London Broil
Cheese Lasagna
 Vegetable Lasagna
 Roasted Turkey
Poached Salmon
 Baked Salmon
Baked Tilapia
Baked Tuna Steak
Meat Casserole
Beef Kabobs
Chicken Kabobs
Baked Stuffed Shells
Macaroni And Cheese
Side Dishes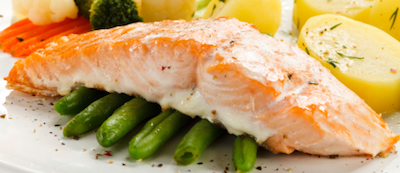 Roasted Potatoes
Baked Sweet Potatoes
Mashed Sweet Potatoes
Mashed Potatoes
Baked Potato
Wild Rice Salad
Rice Pilaf
Broccoli/Walnuts
Roasted Asparagus
Marinated Asparagus
Roasted Vegetables
Roasted Eggplant
Steamed Carrots
Steamed Broccoli
Salads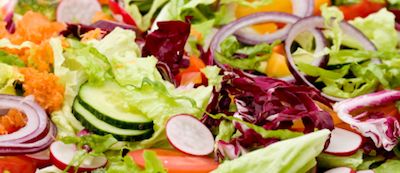 Mandarin Orange
Greek
Caesar
Strawberry
Let us delivery some JOY to you.
Call (860) 231-1861 or